automate with python
Automation is taking over around the world. It will totally change the way we live. It will change the jobs for humans and there will be a lot of jobs that will be moved to Automation (that includes Robots).

Python happens to be one of the best and easiest programming languages to learn out there. It's a great tool for everyone to learn in order to equip ourselves for a highly automated future.
Blog
free report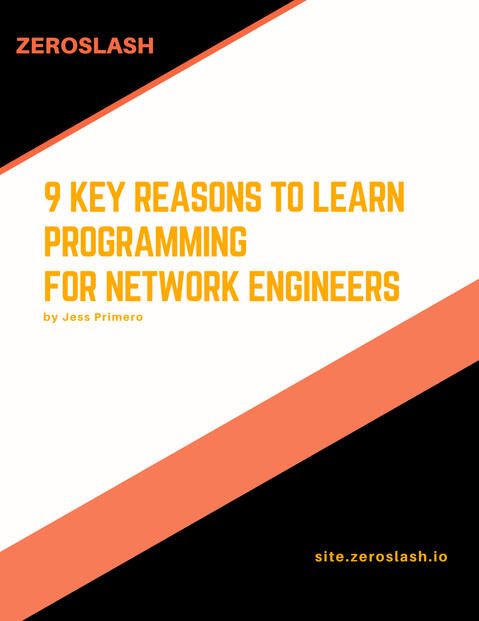 Isa ka bang Network Engineer at gusto mong makasabay sa demand ng mga company ngayon for Automation? Alamin kung bakit worth it na mag-invest sa pagaaral ng Python programming.
About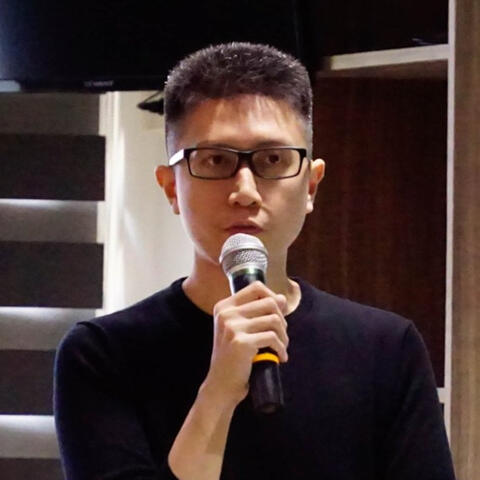 Hello there! my name is Jess Primero and I'm the man behind Zeroslash. I come from the Telco/ISP industry and I have dedicated my career specializing in Automation - particularly using Python.

I started in the Telco/ISP industry back in 2008 but I have been in I.T. for 15 years now. Today, I focus on sharing my knowledge and experience through teaching.

My mission is to help move humanity forward, by teaching people the necessary skills, to not only survive but thrive in a world run by technology.
Contact
Zeroslash Training Services

UB 111 Paseo De Roxas, Legaspi Village, Makati City 1229
Metro Manila Philippines